Regular price
Sale price
$17.50 USD
Unit price
per
Sale
Sold out
Imported from the island of Sumatra, this low-acidity coffee offers boldness and weight, common to many Indonsia coffees. In the cup, this Sumatra has a nice but not-too-heavy full body, low in acidity, with rich, earthy notes of dark chocolate and cherry.
FARM
USDA Organic, Fair Trade Certified
Since they began exporting in 2013, Kopepi Ketiara quickly established itself as one the most-respected Fair Trade cooperatives in the Gayo Highlands due to the excellent quality of its coffees, efficient contract performance, and a focus on innovation and continuous improvement. We have been fortunate to work closely with Kopepi Ketiara since their first exports and have seen this group evolve into the leader within the Aceh coffee producing region. They currently have just over 1000 members producing in 19 villages in Aceh Tengah and Bener Meriah.
Indonesia struggles with an extremely volatile internal market, and even more so in Aceh- where most Mandheling comes from. The chairwoman, Ms. Rahmah, is a force in the local coffee industry in spite of being a woman in the traditional, male-dominated Gayonese society. Despite a challenging last few years, Ms. Rahmah explains that producer members who sell their coffee to Ketiara remain very loyal to the cooperative, as their quality of cherry garners higher prices than can be paid my most multinationals. Additionally, local coop members are very well informed about Sumatra prices, and cell phones are immensely important for farmers. It is one of the greatest tools they have, as they are essential for sharing and receiving daily prices in their very volatile internal market. Producers know (despite the recent low NY C market price), that their local market can fetch prices 3 times that amount. Ms. Rahmah incentivizes producer members by paying well above the internal market price, as well as creating community programs that encourage farmers to remain members. Examples of this include seedling donations, workshops on how to make organic fertilizers, proper maintenance of equipment, farm rejuvenation practices and even scholarships for young men and women to attend University. Kopepi Ketiara is one of those cooperatives where you can truly tell that community members are happy. Nearly everyone can be seen dancing and heard singing in their properties, and generally having a grand time. We continue to be impressed by Kopepi Ketiara on so many levels, and always look forward to receiving fresh shipments of this coffee, year round. The word Ketiara means "make it happen", and this group certainly does just that.
In contrast to the classic Sumatra profile dominated by notes of earth, cedar, and bell pepper, Ketiara's coffees often feature fruit tones ranging from cherry and grape to citrus and pineapple, combined with lively acidity and creamy body. Atlas sources Gr.1 Fair Trade/Organic and Organic-only from Kopepi.
Shipping & Returns

All roasted coffee ships USPS priority or UPS. We cannot accept returns on roasted coffee; however, in the rare case you have an issue, please reach out so we can make it right!
Grinding

Perhaps the most important key to great coffee is a good grind. Check out our grinding guide to help.
Share
View full details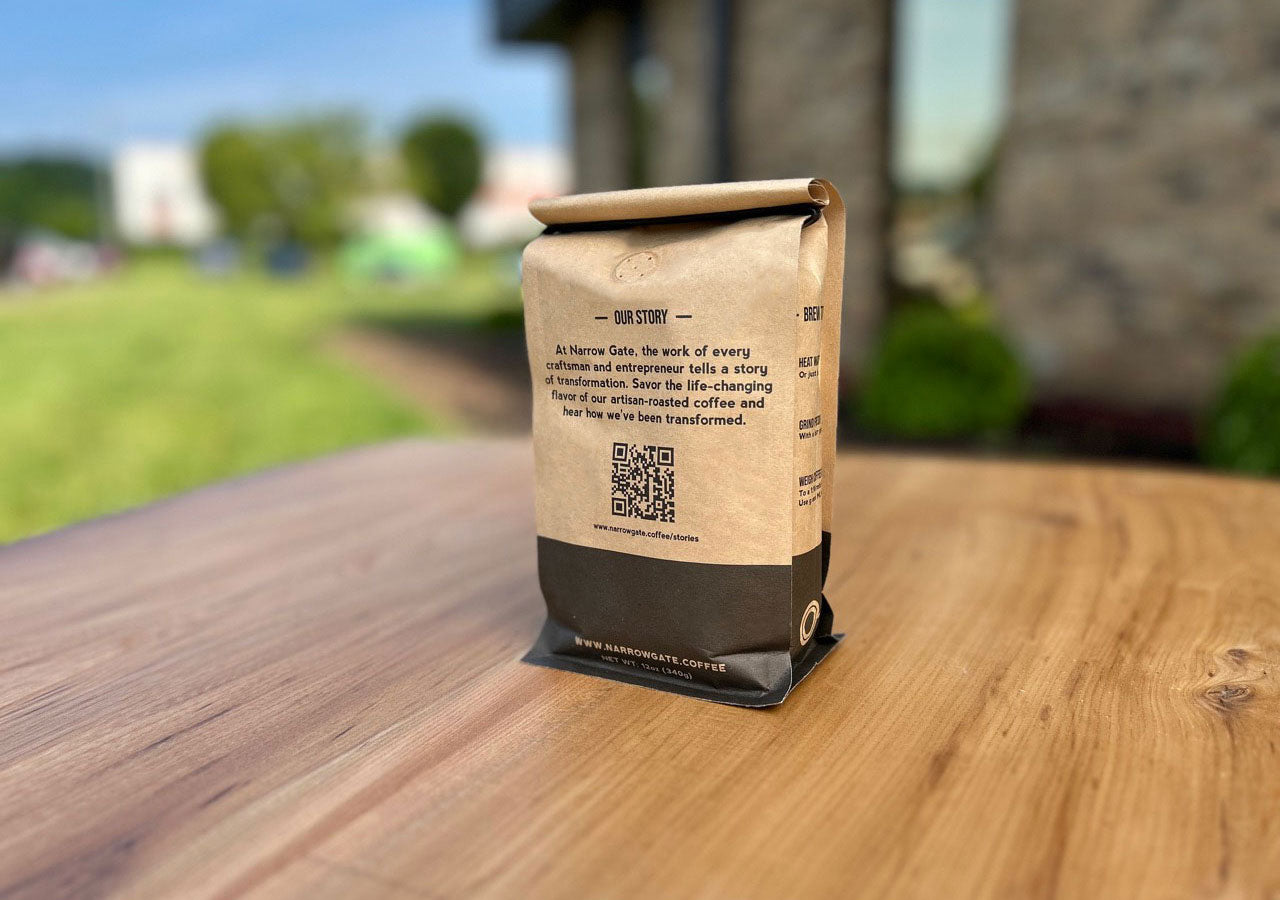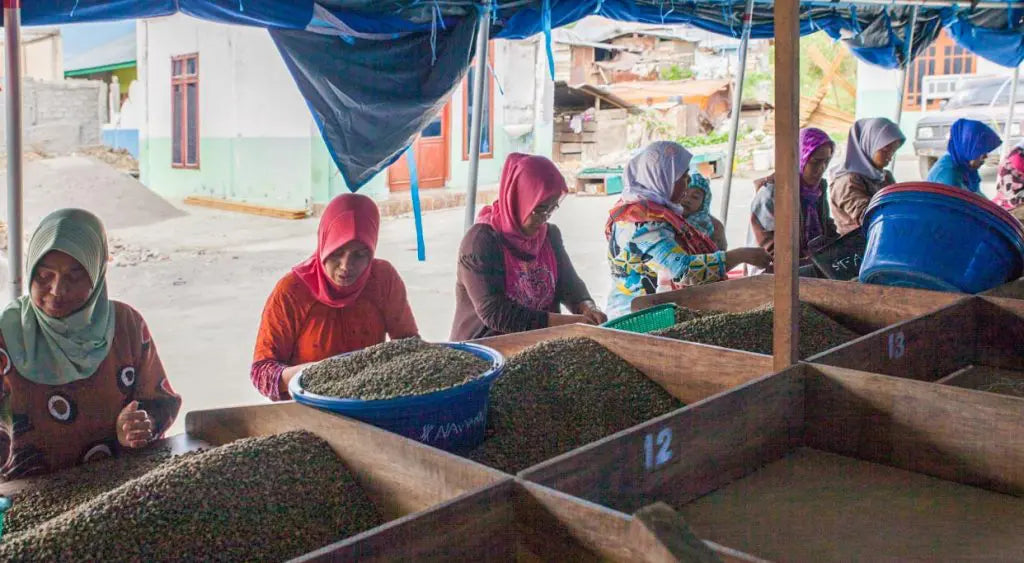 Roast & Farm Specifics
Country

Region

Processing

Certifications

Altitude
Flat or Free Shipping

Spend $50 and get FREE shipping! Not spending that today? All good! All other orders ship for a flat rate of $7.99 (exclusions may apply).